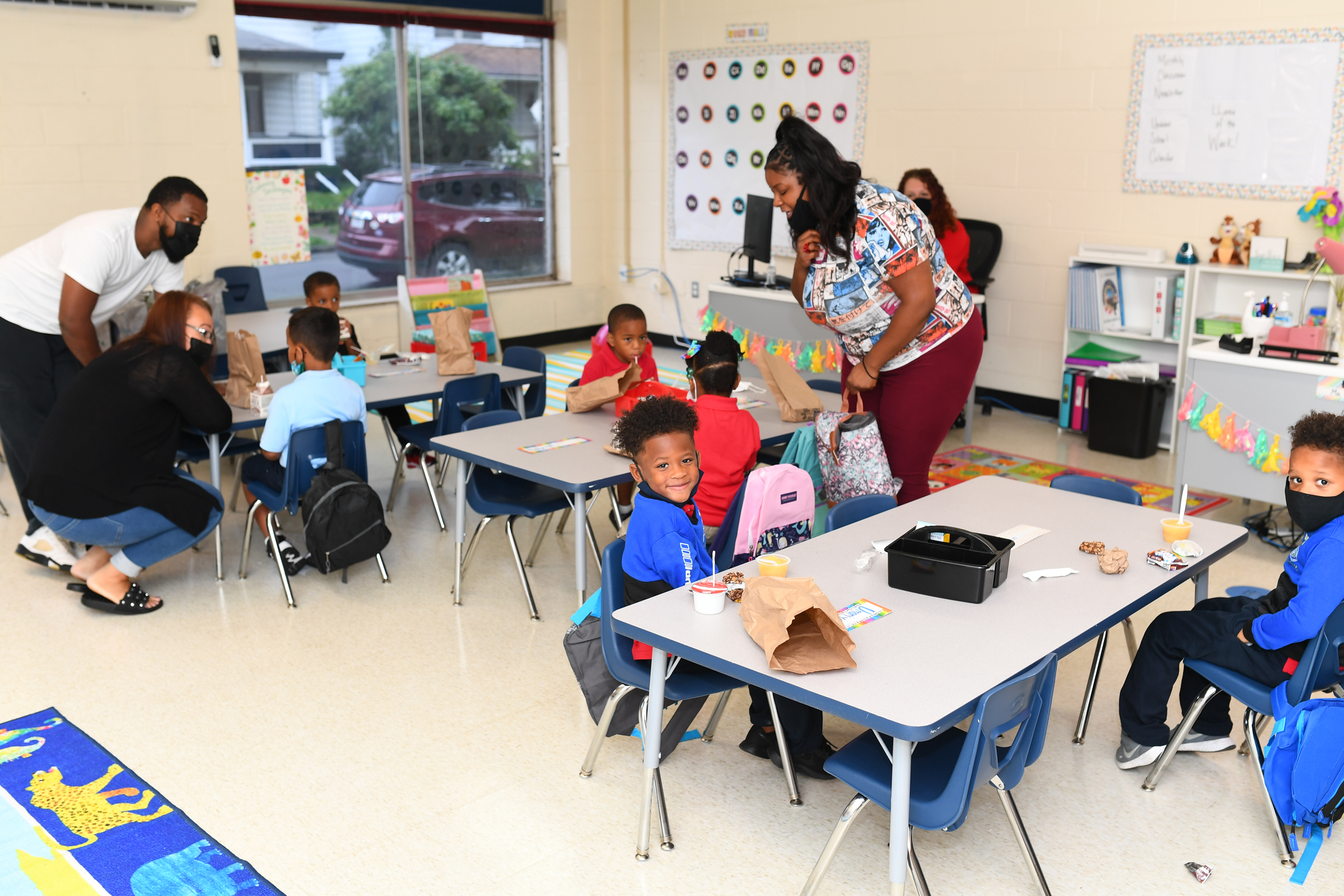 Navigating PowerSchool is a straightforward process. Here are the steps to guide you:
Begin by filling out an inquiry form, and a member of The Shepard School team will promptly reach out to address any questions you may have. You can also connect with The Shepard School directly at 234-517-7633 to schedule a personal tour or submit an inquiry online. Tour our campus and classrooms to determine if The Shepard School is the right fit for your child.
1. Access the Login Page:
If you are a first-time user, select the "Create Account" option.
3. Complete Profile and Security Information:
You will be prompted to fill in your profile and security information. This typically includes providing your name, contact details, and creating a secure password.
4. Follow the On-Screen Instructions:
Follow the on-screen instructions to complete the account creation process. Make sure to remember your login credentials (email and password) for future access.
For Existing or Returning Users:
1. Access the Login Page:
 If you are a returning user, simply use the "Sign In" option.
3. Enter Your Credentials:
Provide your designated email address and the password associated with your PowerSchool account.
Click the "Login" button to access your PowerSchool account and navigate the system as needed.
Whether you are a new user creating an account or a returning user logging in, PowerSchool provides an efficient platform for accessing and managing your educational information. If you encounter any issues or require further assistance, don't hesitate to reach out to your school's support or technical staff.