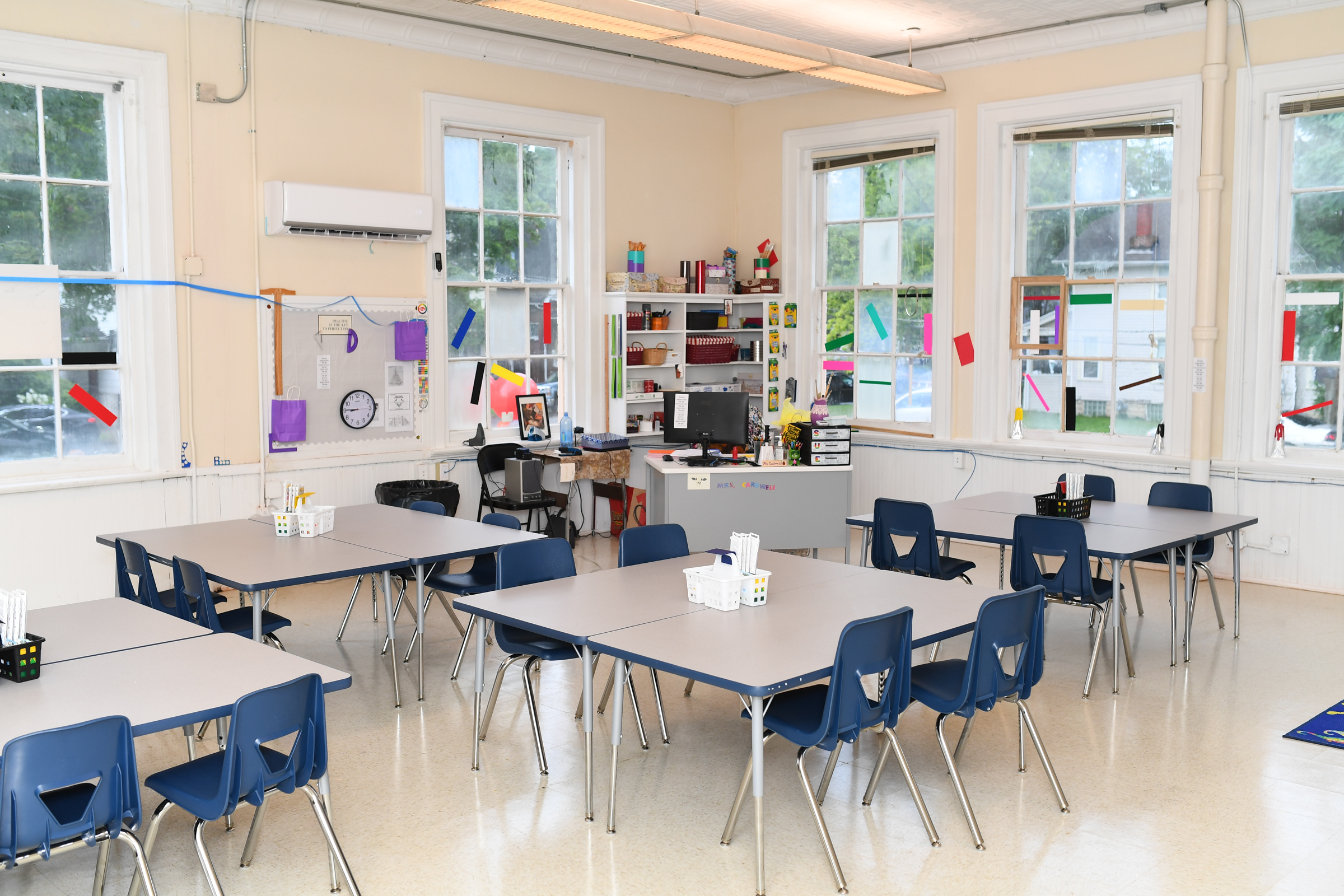 At The Shepard School by ECS we are committed to fostering a culture of diversity, equity, and inclusion (DEI) among our staff and throughout our hiring processes. We firmly believe that a diverse and inclusive community enriches the educational experience for our students, strengthens our institution, and better prepares our students to thrive in a diverse world.
Our Commitment to Diversity, Equity, and Inclusion
1. Diverse and Inclusive Workforce
We recognize that a diverse staff brings a wide range of perspectives, experiences, and talents to our school. We are dedicated to recruiting, retaining, and promoting individuals from diverse backgrounds, including but not limited to race, ethnicity, gender, sexual orientation, age, disability, and socio-economic status.
We are committed to providing equal employment opportunities to all qualified candidates. Our hiring decisions are based on merit, qualifications, and the potential of each individual, regardless of their background or identity. We actively seek to eliminate biases and barriers that may hinder equal access to employment and advancement.
We strive to create an inclusive work environment where all staff members feel respected, valued, and empowered to contribute their unique perspectives. We provide ongoing DEI training and resources to support our staff in their personal and professional growth related to diversity and inclusion.
4. Equitable Policies and Practices:
We continually review and adapt our policies and practices to ensure they promote equity and inclusivity. This includes fair compensation, transparent hiring processes, and accessibility accommodations to meet the needs of all staff members.
5. Representation Matters
We understand the importance of diverse role models and mentors for our students. Therefore, we are committed to increasing the representation of underrepresented groups among our staff, faculty, and leadership positions.
We actively engage with our community to seek input, feedback, and partnership in advancing DEI initiatives. We encourage open dialogue and collaboration to create an inclusive school environment.
7. Continuous Improvement
We recognize that diversity, equity, and inclusion are ongoing commitments. We regularly assess our progress, set goals, and adapt our strategies to create a more diverse, equitable, and inclusive community
The Shepard School by ECS DEI Vision
Our vision is to be a school where every member of our community, regardless of their background or identity, feels a sense of belonging and is empowered to reach their full potential. We believe that by fostering a culture of diversity, equity, and inclusion among our staff and in our hiring practices, we are better equipped to prepare our students to become informed, compassionate, and globally minded individuals.