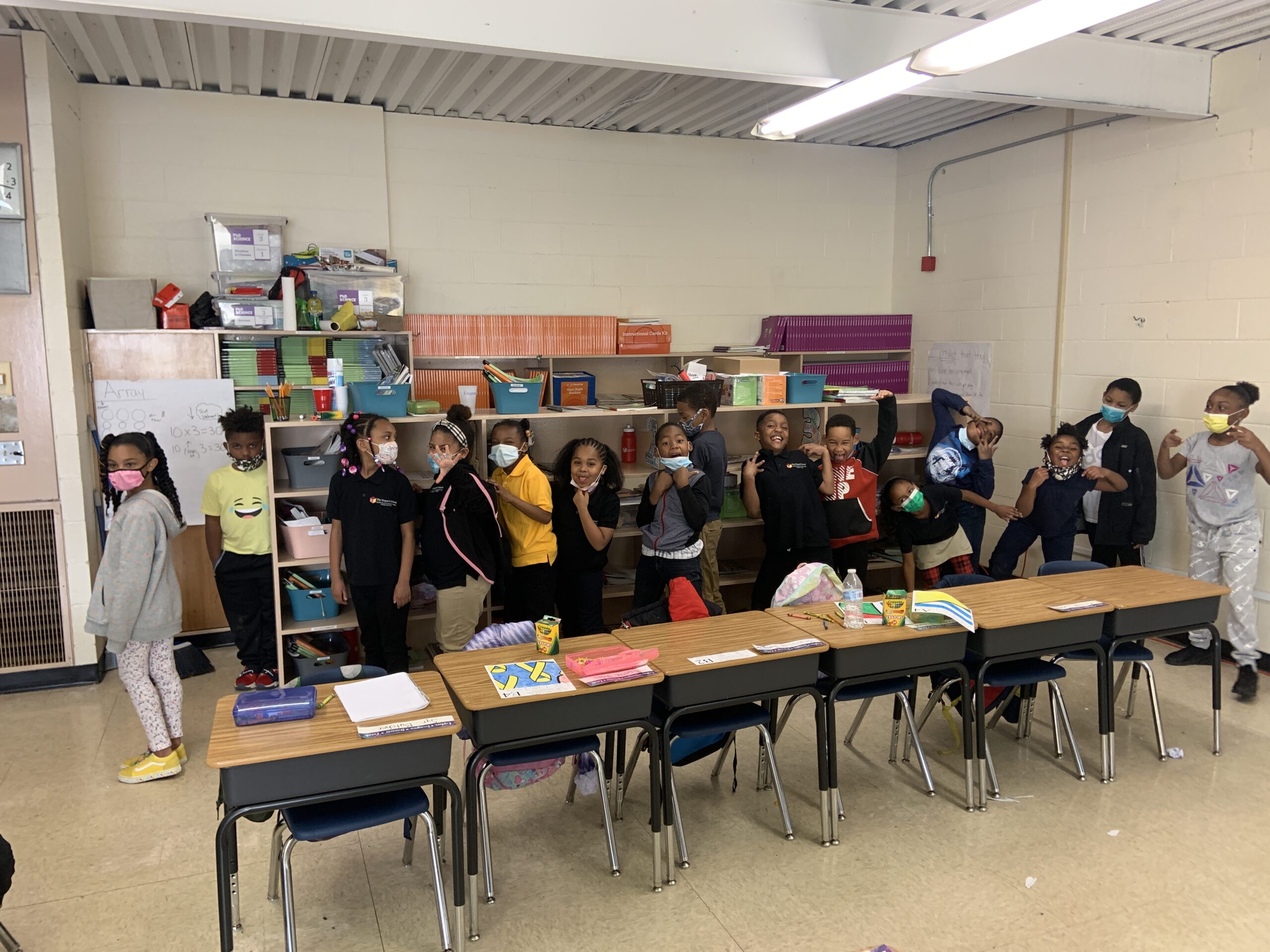 NON DISCRIMINATION STATEMENT
At The Shepard School by ECS we are committed to fostering an inclusive and equitable educational environment that values diversity, promotes respect, and ensures the dignity and rights of every member of our community. We do not discriminate on the basis of race, color, national origin, ancestry, religion, sex, gender identity, sexual orientation, age, disability, or any other legally protected status.
Our commitment to non-discrimination extends to our students, families, staff, and all individuals who engage with our school. We strive to create a welcoming and safe space where everyone can thrive, learn, and grow together.
The Shepard School firmly believes that our diversity is a source of strength, and we celebrate the unique backgrounds, perspectives, and talents that each person brings to our community. By working collaboratively and respecting one another, we can achieve our shared goal of providing an exceptional educational experience for all.
Any concerns or inquiries regarding discrimination or equal opportunity can be directed to our Superintendent Scott Knowlton scott.knowlton@eagleschoolsoh.org.
Thank you for being a part of our Shepard School family, and for helping us build a community that values inclusion, fairness, and mutual respect.